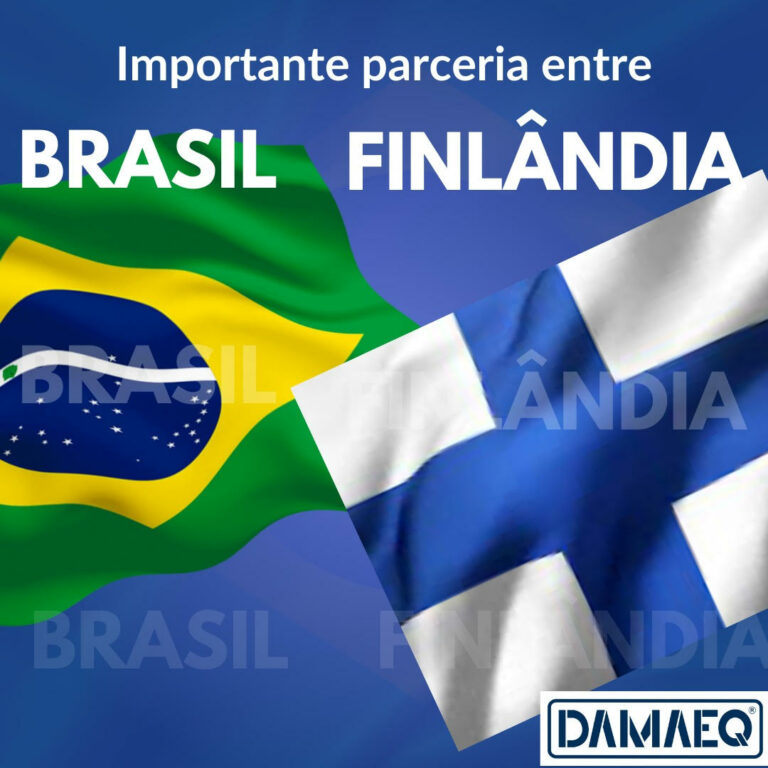 Vema is entering the new South American market with the help of Damaeq
Vema Fire Trucks, a leading manufacturer of state-of-the-art fire and rescue vehicles, is making significant strides in its expansion into the South American market with the appointment of a new representative in Brazil. This move is expected to strengthen Vema's presence in the region and offer cutting-edge firefighting solutions to communities in need.
The decision to expand into South America comes as Vema continues to solidify its reputation as a global leader in fire and rescue technology. With an established presence in Asia and Europe, the company is eager to bring its expertise and world-class fire trucks to the South American continent.
The newly appointed representative in Brazil, Damaeq, a respected firm with a proven track record in the firefighting industry, will be responsible for promoting and distributing Vema's fire trucks and related equipment throughout the country. This partnership aims to provide Brazilian firefighters and first responders with access to the latest innovations in fire and rescue technology.
Vema's expansion into the South American market is driven by a commitment to enhancing public safety and addressing the unique challenges faced by fire departments and emergency services in the region. The company's fire trucks are known for their cutting-edge technology, durability, and adaptability, making them a reliable choice for any firefighting situation.
Brazil, with its diverse landscapes and varying firefighting needs, presents a promising market for Vema's fire trucks. Whether it's battling wildfires in the Amazon rainforest or responding to urban emergencies, the company's vehicles are designed to meet the diverse challenges faced by Brazilian firefighters.
The expansion into South America and the collaboration with Damaeq mark a significant milestone in Vema ́s journey to serve communities around the world. By providing cutting-edge firefighting technology and local support in Brazil, Vema is taking a giant leap towards enhancing public safety and preserving lives and property on a global scale.
With Vema fire trucks' strong reputation and Damaeq local expertise, Brazilian fire departments and emergency responders can look forward to enhanced capabilities and resources, ultimately strengthening their ability to protect their communities.
As Vema enters this new chapter of expansion in South America, the company's commitment to innovation, quality, and public safety remains unwavering. This exciting development promises to further solidify Vema's position as a leader in the global fire and rescue industry while making a significant impact on the firefighting capabilities in Brazil.