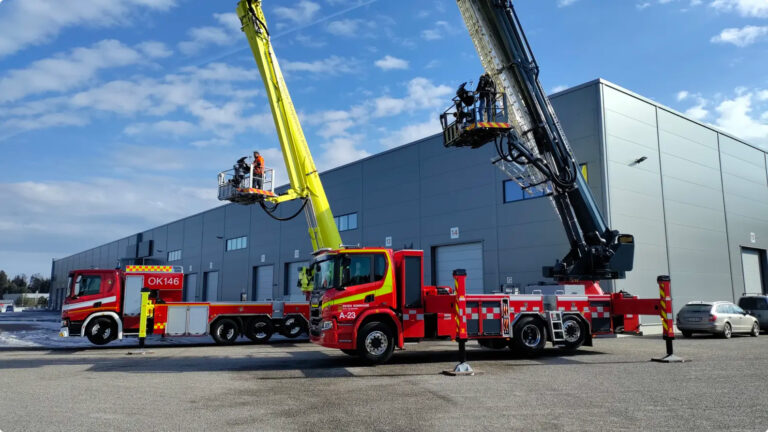 No fire
is out of reach
Advanced products. Superior service.
Ready to fight any fire, around the world.
Vema Lift
We are Vema Lift, a global system supplier of high-quality firefighting vehicles. We provide our customers reliable and state-of-the-art products to fight fire, built from premium materials and components, and by harnessing the latest industry innovations.
Customer understanding and the needs of our customers are at the core of everything we do. By combining this with our own concepts and technology, we design and produce vehicles that can rise to the task of every need – and every fire.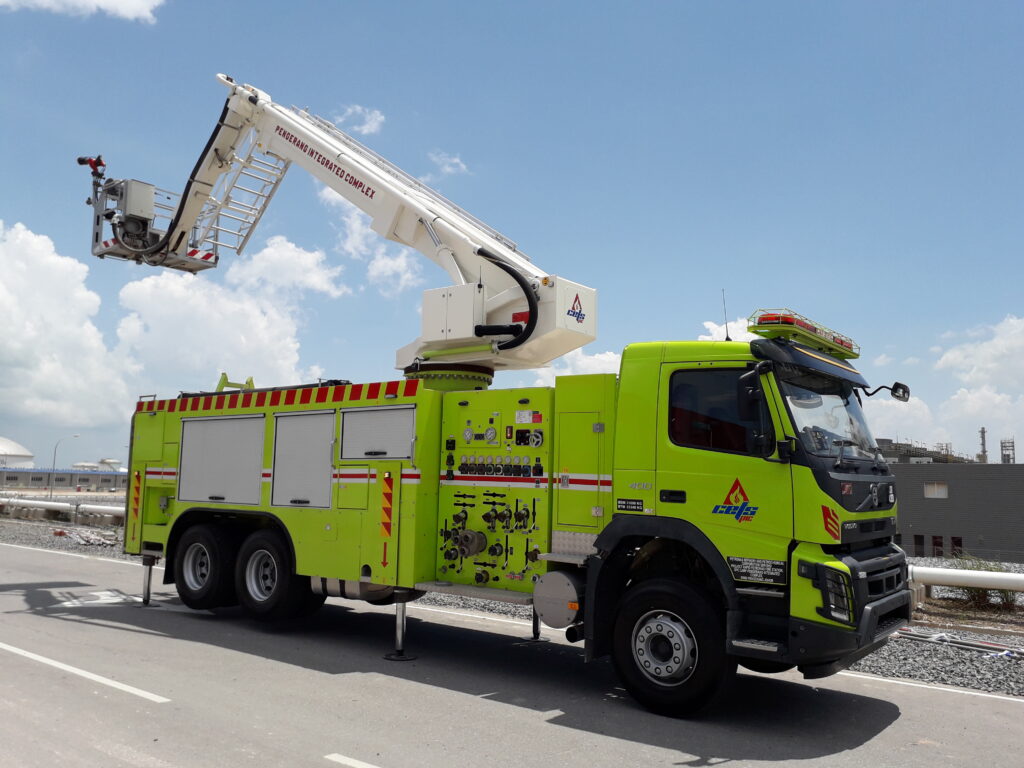 A full range
to fight fire
Manufactured from premium materials for added reliability, our modern firefighting vehicles have the best reach and weight balance, as well as the most optimal rescue and extinguishing capacity in the industry.
Services for
your every need
We provide a wide range of services to answer customer needs – ranging from after sales to distribution, maintenance, spare parts, and our Service Link portal for remote assistance.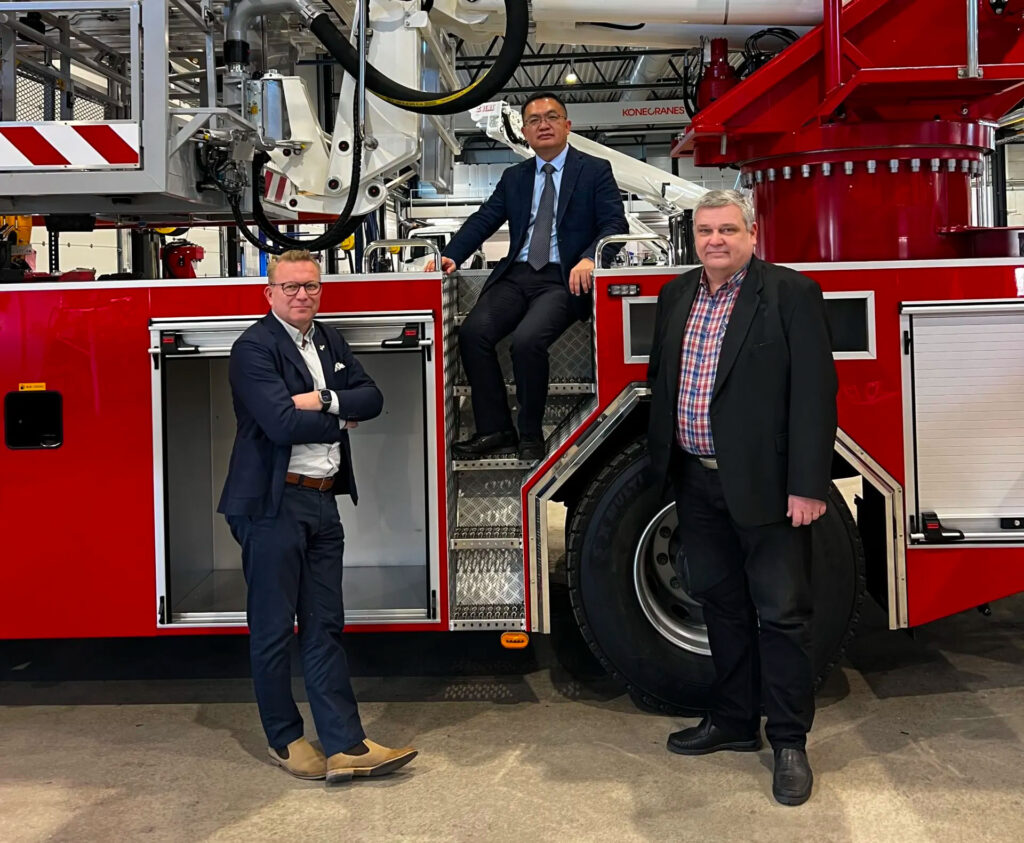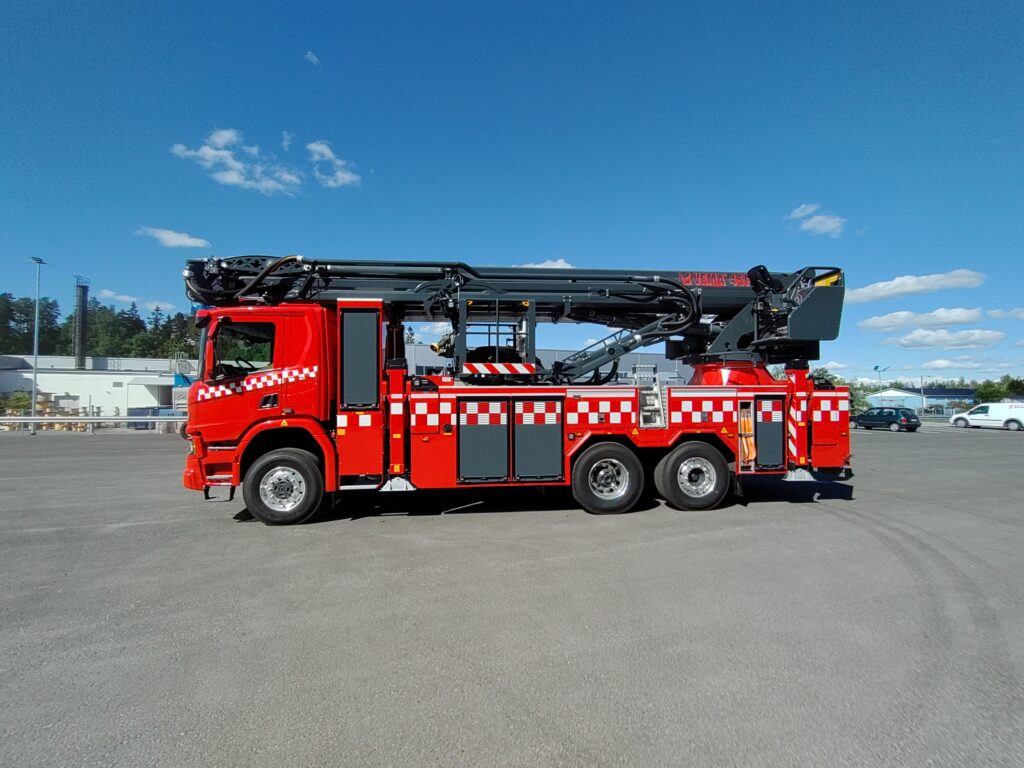 Our red trucks
run green
We work actively to make sure our operations are as sustainable as possible, such as utilising solar energy to power our facilities and equipment.
Decades of
reaching higher
Since the late 1980s, Vema Lift has been proudly serving in the global firefighting landscape, with nearly a thousand high-quality units delivered worldwide.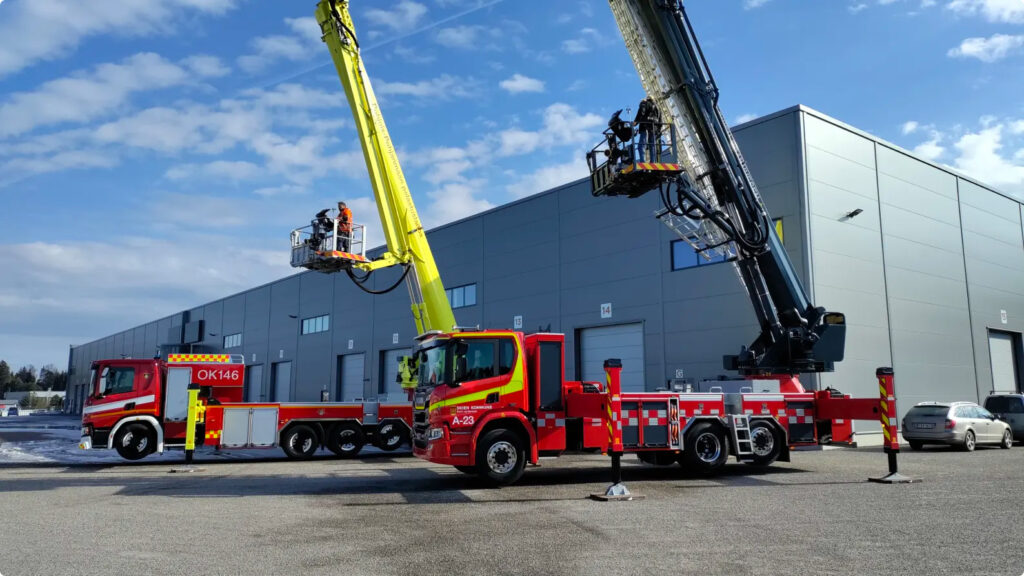 Guaranteed quality
All Vema Lift Oy units fulfill the latest global safety standards and requirements, such as EN 1777 and CCCF in China. In addition, Vema Lift Oy has the ISO 9001:2015 quality certificate.