Here for your
every need
At Vema Lift, we provide a wide range of services to answer the unique needs of our customers – ranging from after sales to distribution, maintenance, spare parts, and even our Service Link portal for remote assistance.
After sales
Our after sales service covers all lifetime services. This includes operation start up and training, our "Service Link" remote monitoring and support system, service, and maintenance – either at the Vema Factory in Finland or by our service network. In addition, overhauls, retrofits, and upgrades at our factory in Finland are also included.
Our comprehensive range of services includes project training and startup support for every project. We also provide a remote support link to maintain constant communication with our valued customers. For our Nordic clients, we offer ongoing maintenance services directly from the Vema factory. Additionally, we coordinate service and maintenance through our extensive network of sales agents to ensure your needs are met seamlessly.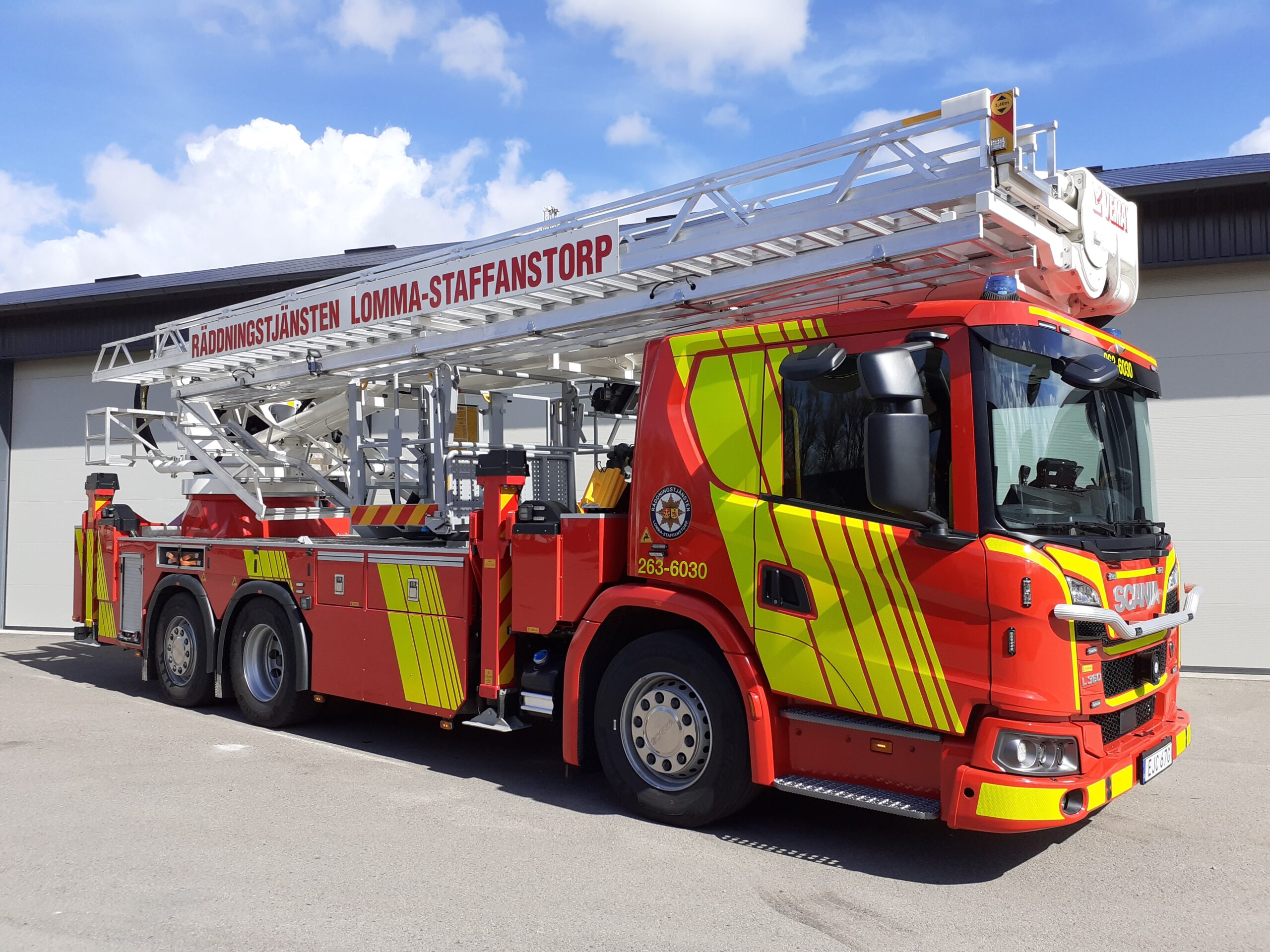 Reliable maintenance
Vema Lift's maintenance unit, situated in Finland, offers a wide spectrum of professional services, including inspections, complete overhauls, retrofits, truck maintenance, truck platform changes, as well as mechanical and electronic upgrades, along with crash repairs.
Our maintenance process operates seamlessly: customers can easily contact us for consultations, with rapid responses typically within hours. Leveraging our remote link technology, we swiftly analyse the situation and facilitate arrangements for spare parts or services through our extensive sales agent network.
In Nordic countries, our maintenance and service partners personally visit customers to address their specific needs.
Spare parts
By using OEM parts, you can rest assured that your aerial platform will stay as reliable and efficient as when leaving the factory. You can send your inquiry 24/7 to us!
Service link portal
If there is a Service Link remote monitoring and support system in your unit, it can be followed by all the operation parameters and possible alarms in real time. This way, the user can have immediate assistance in problem situations for minimised downtime.