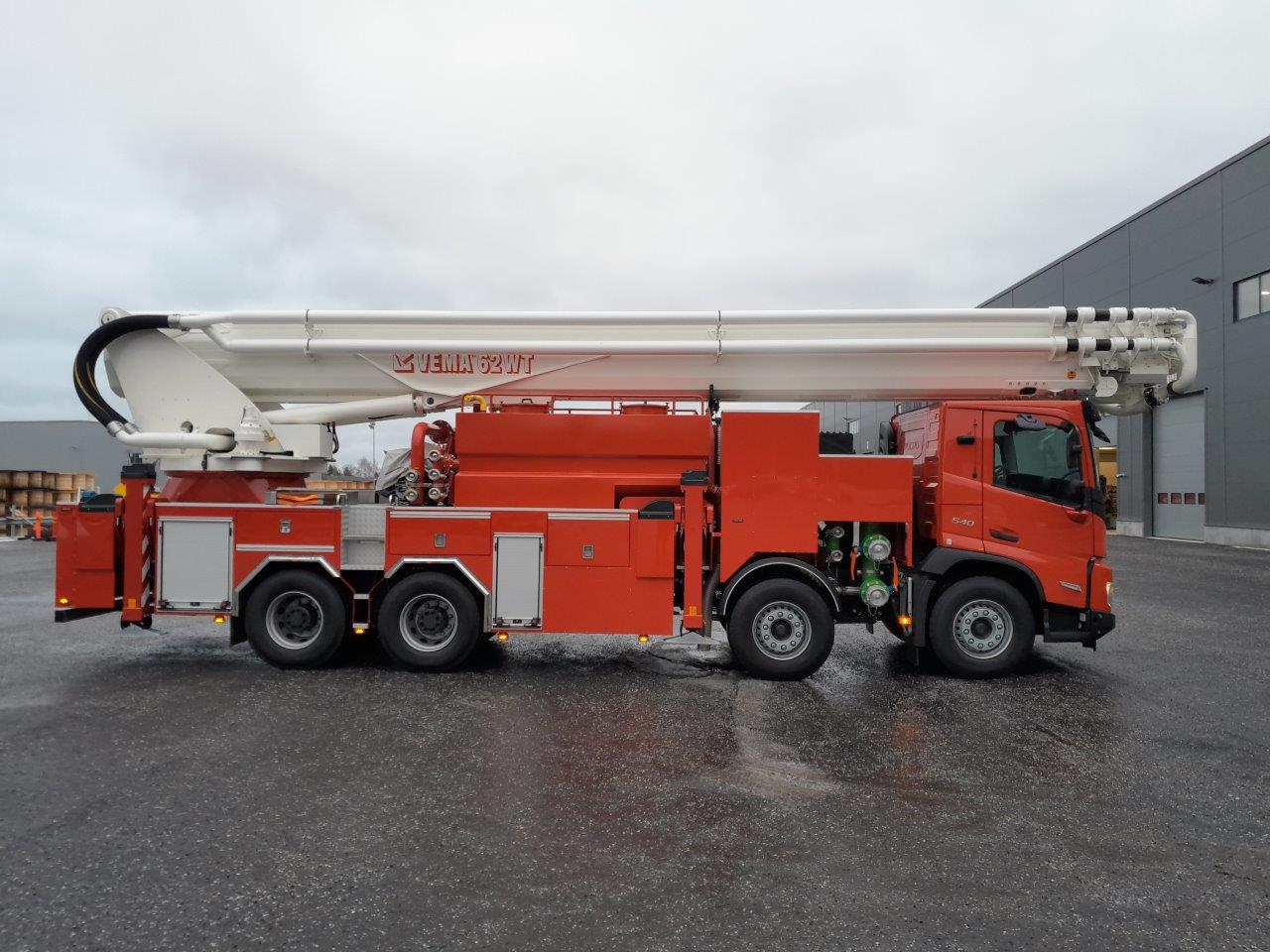 Powerful and well-protected water & foam tower range

Designed for high-performance water and foam tower operations, the new WT range forms the most complete selection on the market for industrial fire brigades.
The WT range comes packed with a superior water and foam monitor performance and high-corrosive resistant design, making them an ideal firefighting vehicle – particularly for petrochemical industries.
High-performance water & foam tower operations vehicle
Working height up to 32-62 metres
Default output of 6000 litres per minute
Max capacity up to 10,000 litres per minute
High corrosive resistance
High-powered and protected inside boom against heat radiation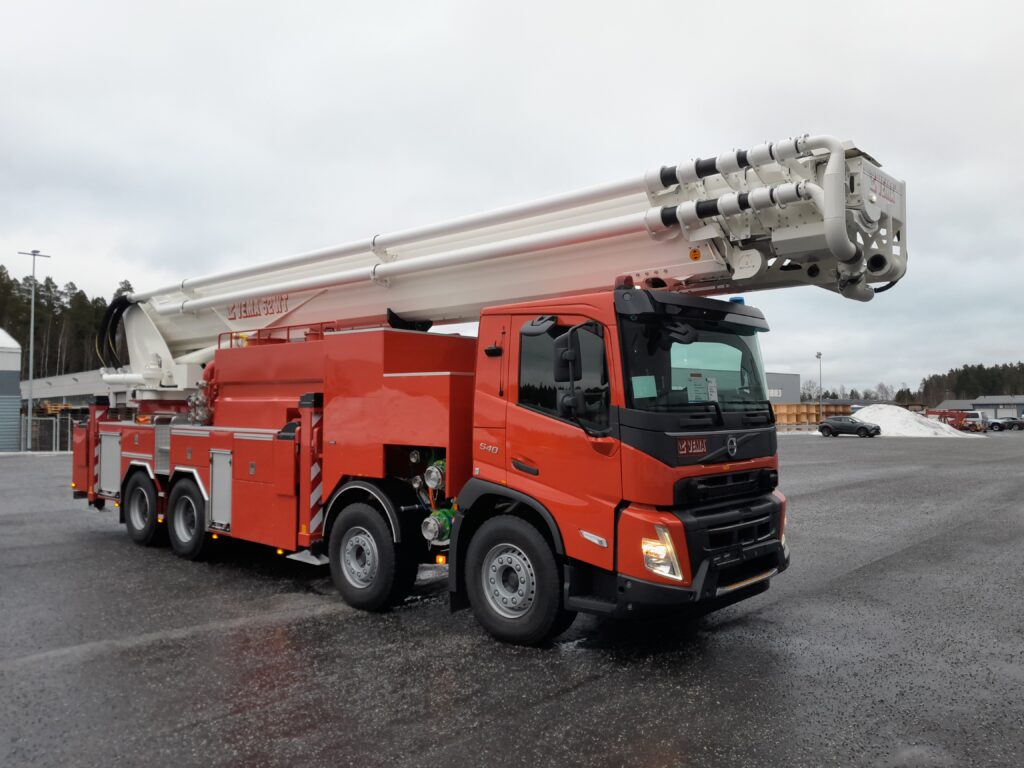 Download your
product catalogue
To learn further details about this product category, be sure to get your product catalogue. Just fill in your contact details and you can proceed to the download.