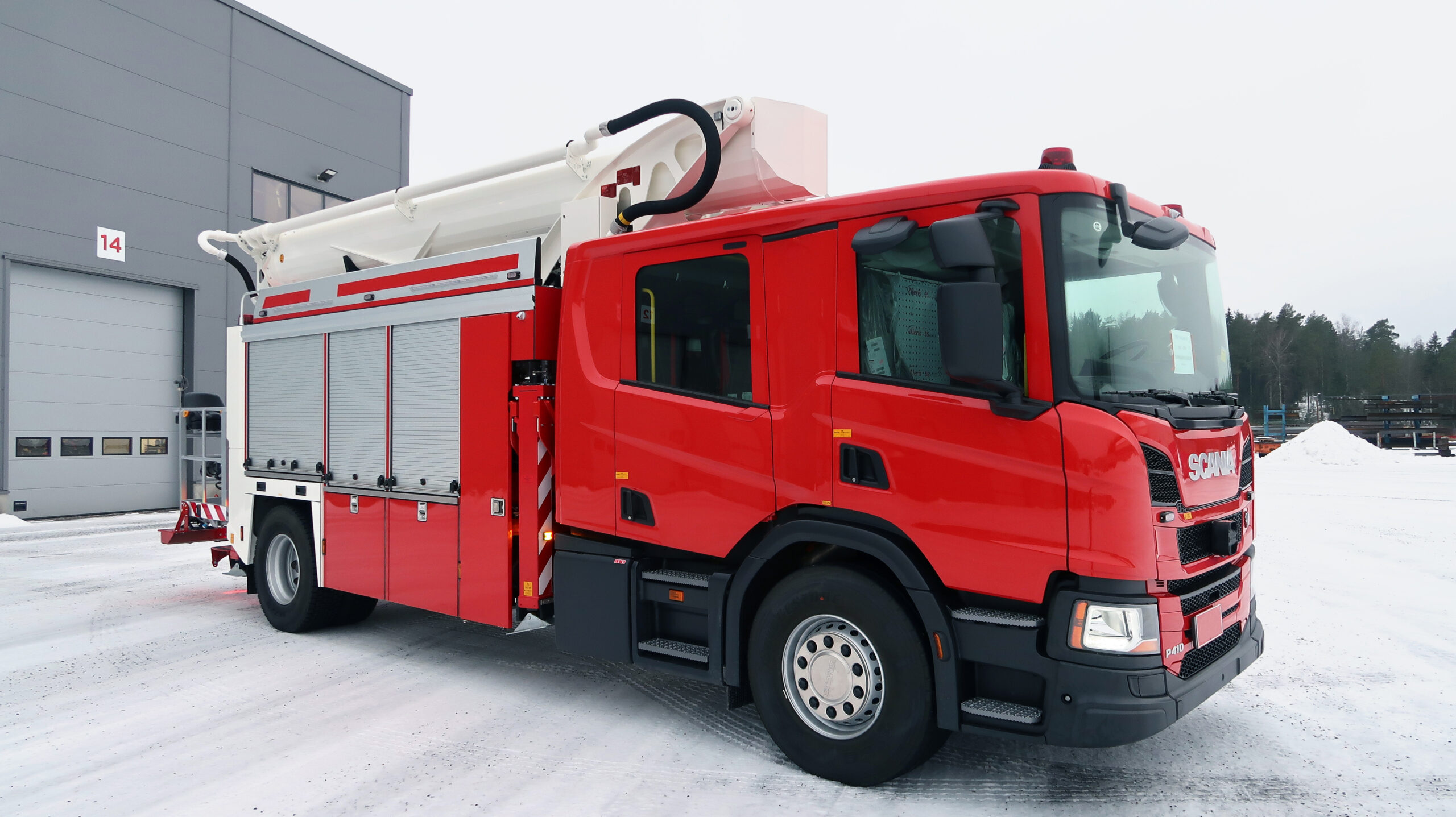 A winning combo of multifunctionality and cost-effeciency
A multi-purpose and cost-efficient vehicle series combining three rescue vehicles in one: The first takeout, an aerial ladder platform, and an aerial rescue pump. The combi-series models have a working height of 19 to 28 metres.
The three-in-one design of the Combi-series makes it an ideal product for smaller cities and suburbs where narrow streets do not allow maneuvering of a big vehicle, and where low-rise buildings do not require a high-rise Aerial Ladder Platform.
Multifunctional and cost-efficient performance
Three-in-one design: first takeout, aerial ladder platform, aerial rescue pump
Working height 19 to 28 metres
Powder-coated for corrosion protection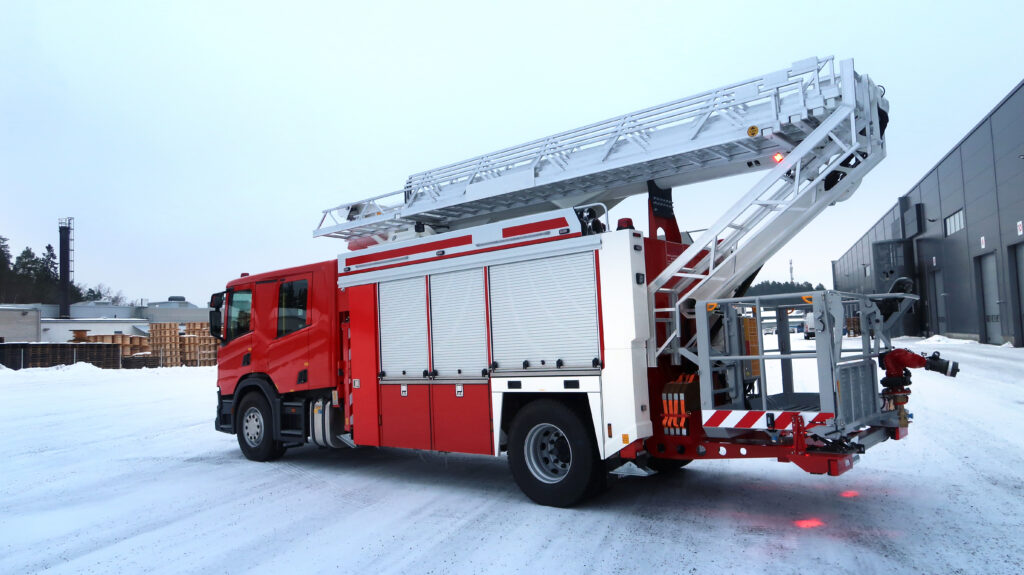 Download your
product catalogue
To learn further details about this product category, be sure to get your product catalogue. Just fill in your contact details and you can proceed to the download.